Living Trust Forum
Welcome to the Living Trust Forum. Our goal is to give people a place to gather (virtually) and discuss living trust and estate planning topics of interest. A thoughtful and intelligent sharing of ideas will benefit everyone and help us all understand living trusts better.
Some of the hot topics discussed here have included don't do your own living trust; create a financial legacy; and attorney website builder.
As with everything else on this site, we cannot, and don't intend to, provide legal advice. "Legal advice" implies an attorney-client relationship and consideration and application of the law in your state or locality and the specific factors unique to your particular situation. For individual legal advice you should obtain the services of a qualified attorney. Attorney's and laymen alike are welcome to participate and post comments. However, no one is permitted to use Free Living Trust Information to solicit clients or practice law in any fashion. No one is paid for anything they write on this site – including in this forum. For more information, read our Terms of Use.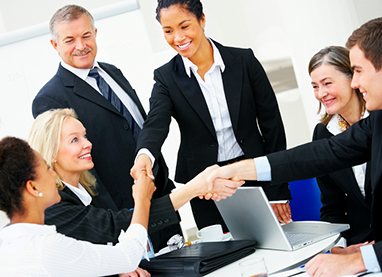 This is a public forum; anyone may contribute. So, you can never rely solely on anything said here. You should conduct your own independent research. However, it is also the very accessible and public nature of this forum that encourages accuracy because things written here are viewed by many people who have the opportunity to comment on what's said.
Over time, the best living trust and estate planning ideas should rise to the top and if an idea is not good, that should also become obvious based on what others have to say about it.

In the end, it's all about the living trust community sharing information and experience about living trusts and estate planning.

So...
Living Trust Forum Articles:
Check out our Current Free Living Trust News
What's On Your Mind?

We'd love to hear your comments or opinions. Submit them here and other visitors can read them and comment on them. An e-mail address is not required.


What Other Visitors Have Said


Click below to see contributions from other visitors to this page...

---
From Living Trust Forum to Living Trust Information | Free Living Trust Information Blog | What is a Living Trust? | Advantages of a Living Trust | Disadvantages of a Living Trust | Living Trust Myths | Types of Living Trusts | Medicaid Trust | Trustee | Funding a Living Trust | Probate | Living Trust Taxes | Living Trust Examples | Living Trust Summary | Living Trust News | Living Trust Books & Forms | Living Trust Attorneys | Living Trust Questions |
---
Home Page

About Us | Terms of Use | Contact Us | Site Search | Advertise |
---